BrightMinds is an award-winning home shopping company established in 1999. We have won over 5 national mail order awards including Best Internet Business, and are one of the UK's Top 10 UK mail order companies as named by The Daily Telegraph.

STEAM toys

We specialise in STEAM; science toys, Technology, Engineering, Arts & crafts and Maths toys, plus not forgetting wooden toys, role play & board games that are fun to use but also encourage learning and development, – all backed by a unique 90 day no-quibble guarantee, unmatched by any other retailer on the web.
History
BrightMinds was the brainchild of science teacher, Alison Quill, who left teaching because she felt stifled by the National Curriculum. "It became teaching by recipe" she explains, "but I wanted to set off that spark in children's minds"
Best educational toys
Alison put her years of successful teaching experience to good use by finding the best educational toys on the market for all ages from toddlers to teenagers.
As a teacher, Alison's science lessons used all the senses to appeal to each child's individual learning style, and that's what we still look for in the products we offer.
In more recent years, she has increased the range to include many more wooden toys and sustainable toys & a huge range of children's books to help to make sure your child gets that extra bit of help they deserve in both homework and learning fun.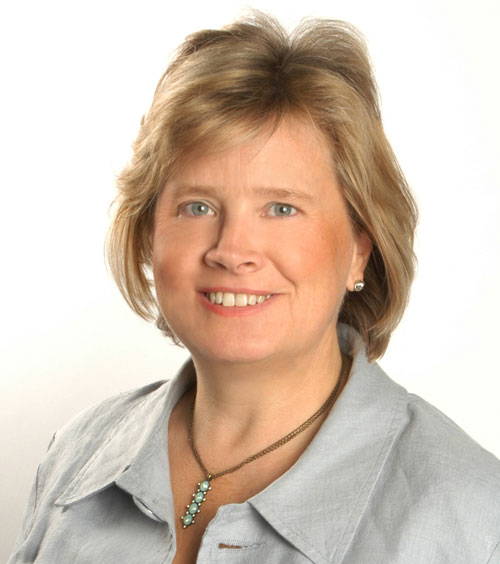 Every potential product is opened up and tested to feel the quality. To make the grade, it has to inspire children to be curious about the world around them or encourage creativity and develop their skills at their own pace in a relaxed and fun way. This creates a loving space, which is the best way for children to learn, grow and discover their passion in life.
The BrightMinds' philosophy: Time has only strengthened Alison's belief that within each child is a 'bright mind' ready to blossom.
Over the years she has seen several of her former pupils go on to become happy, rounded adults with successful careers, often in science. One is now a microbiologist who has just finished a PhD and doing groundbreaking work into microbes and sustainable energy at Leeds University. Another is a geo-physicist who credits Alison as being 'one of the two most influential people' in her life.
The best start in life
Whether you're buying as a gift, or for your own child, we cannot promise that buying a BrightMinds toy will turn them into a future Nobel Prize winner. However, we can promise that you'll be doing the very best to help them fulfill their potential, and wake up that spark that lies within every one of us.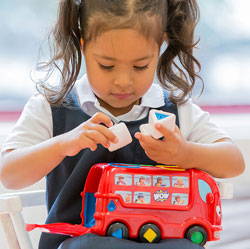 Our mission at BrightMinds is to foster "a brighter way to play" to inspire your child to be curious about the world around them & encourage creativity in a fun & relaxed way. We hand-pick a world-class range of educational kid's toys, games, gifts & kid's books which are good quality, safe and backed by our extraordinary customer service.

A toy from BrightMinds is a wonderful gift for your special boy or girl. Backed by our 90 day guarantee we are the number one site for thoughtful toys for kids!